New accreditations for AJE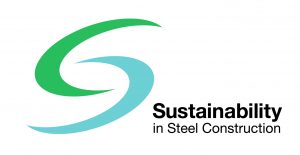 AJE has struck gold and has secured three new accreditations in the past few weeks.
At the end of July the company was successfully audited under the Steel Construction Sustainability Charter illustrating it has nine of 12 requirements for sustainable practice.
These include having in place:
A published sustainability policy
A programme of involvement with the local community on social issues and with the steel construction community generally
An accredited H&SMS to OHSAS 18001
IIP accreditation or a structured programme for personnel training, development and communication
A published equal opportunities policy
And a published ethical trading policy.
A policy to manage energy and vehicle fuel usage in the business
A policy to question whether suppliers have published sustainability policies
An accredited QMS to BS EN ISO 9001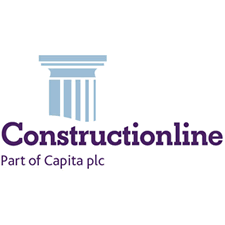 Following this, the company upgraded is membership with one of the UK's largest providers of procurement and supply chain management services by moving from silver to gold in just a matter of months.
In April, AJE became a silver member with Constructionline which describes itself as being the "most connected and progressive supplier" in its field.
Now, the company has been accredited as a gold member.
Finally, an audit of quality management systems within AJE has shown that the company is able to "consistently provide products and services which exceed customer expectation."
The audit now means that the firm has made a successful transition to the 2015 requirements of ISO 9001 for its Quality Management System. The transition was possible due the continued efforts of its quality department, managers and all staff on site.