March is for maintenance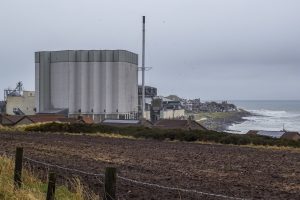 March was all about maintenance for one project manager at AJ Engineering who was  involved in a maintenance shutdown at Burghead Maltings.
Lead by project manager Allan Martin, one of the challenges was ensuring that the specialist materials needed to complete the job were finished within a tight time frame.
The month-long shutdown involved work on two elevators and a conveyor involving a six-man team working on site.
To complete the job, the team included the fabrication workshops at Forres and the CNC department.