Doors Open for AJE HQ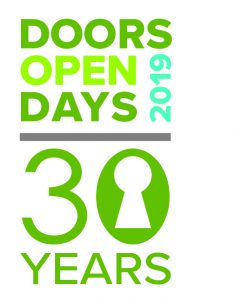 AJ Engineering will be opening its doors to the public this month as part of a national campaign. Doors Open Day is Scotland's largest free festival that celebrates heritage and the built environment.  It offers free access to over a thousand venues across the country throughout September every year.
The aim of Doors Open Days is to ensure that Scotland's built heritage, new and old, is made accessible to people living and visiting the country on weekends in September.
AJ Engineering decided to take part in this year's Moray Doors open Day as part of its celebrations to mark its 20th year in business.
The company will provide tours, provide a BBQ, face-painting and bouncy castle and will also have some hands-on activities for youngsters to get involved in.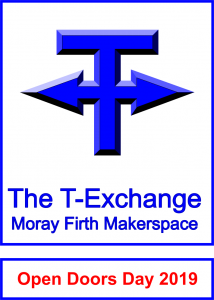 MD Alan James said: "This is an ideal opportunity for us to showcase what we do to the public and to invite people in. We are one of the biggest employers in the town but I think for some, it is still a mystery as to what we actually do here, so to give people access will hopefully unveil some of the mystery.
He added: "I am delighted that we also have the T-Exchange on board. The T-Exchange encourage young people in the use of new and old technologies and are huge advocates for STEM activities. They will be bringing with them some gadgets and gizmos that our visitors will be able to enjoy. "
AJ Engineering will be open between 11-3pm with tours taking place at 11.30am, 12.30pm, 1.30pm, 2.30pm.